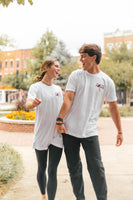 For Those That Can't See The Light At The End Of The Tunnel!
What if it all works out? What if what you are worried about, what if the thing that's consuming you: your career, your relationship, your health... What if it's all going to be just fine?
Let us, let you in on a secret. Our Faith tells us it does.
Romans 8:28
Shop Now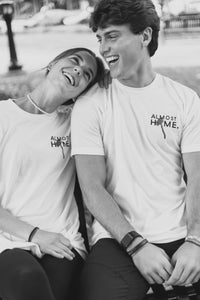 HOPE
It's easy to lose Hope. To give up. To walk away from life and think "What's the point?" The tough part is finding that Hope. Knowing that what is ahead of you may be difficult. But you are not alone.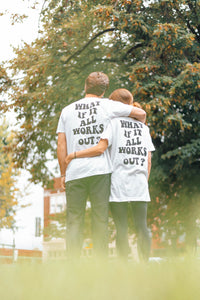 STYLE
Your skin desires comfort. Your heart desires love. Your spirit desires freedom. Your attitude desires style.
Style is your expression of life. Your method for living.
INSPIRATION
How do you find inspiration? Connection. You have a deep connection to the people who fill you with inspiration. The ones who make you feel like you are Home. Become Home for everyone around you.
Not everybody can be famous, but everybody can be great, because greatness is determined by service.

Dr. Martin Luther King Jr.
I have no one else like him, who will show genuine concern for your welfare.

Philippians 2:20